Our Philosophy
At 3eplus, we believe that listening to our Clients and their structures are paramount. We strive to provide solutions that are not only effective but also cost efficient, with the goal of helping our Clients maximize their investments. We believe in taking a holistic approach to corrosion management, taking into account both long-term maintenance and short-term solutions.
---
Our Mission
Our mission at 3eplus is to address corrosion and material challenges with solutions that serve the best interest of our Clients and the Structures.
---
Our Values
We are guided by simple values that permeate what we do and how we do it.
Think about the Structure first – everything else falls into place (eventually)
Be friendly to the process
Call it like we see it
Propose what makes sense – not more, not less
Respect Clients' funds
---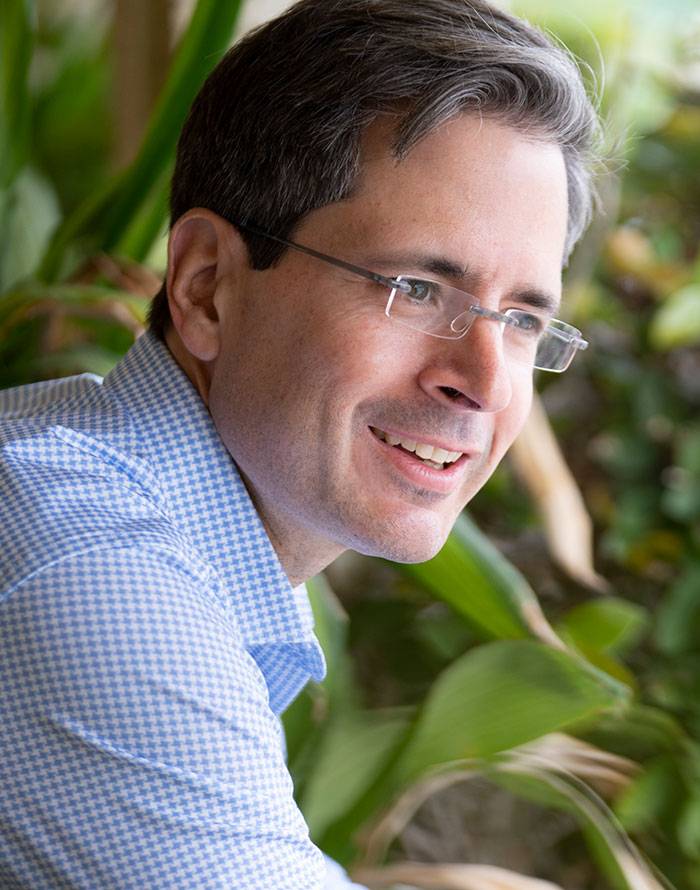 Ph. D., PE
Leandro Etcheverry
Founder & Project Manager
I started 3e+ in early 2017 after 20 years at senior levels of prestigious engineering and construction firms dedicated to infrastructure repair and protection.  3e+ delivers specialty services for infrastructure rehabilitation focusing on corrosion deterioration and material disintegration of concrete and steel.
In its short existence, 3e+ has been fortunate to be part of high-profile and interesting infrastructure rehabilitation projects. Our actions are guided by our values. We are passionate stakeholders in the success of the projects we are involved in.
Get in touch with us about your project. We have the knowledge and experience to assist.